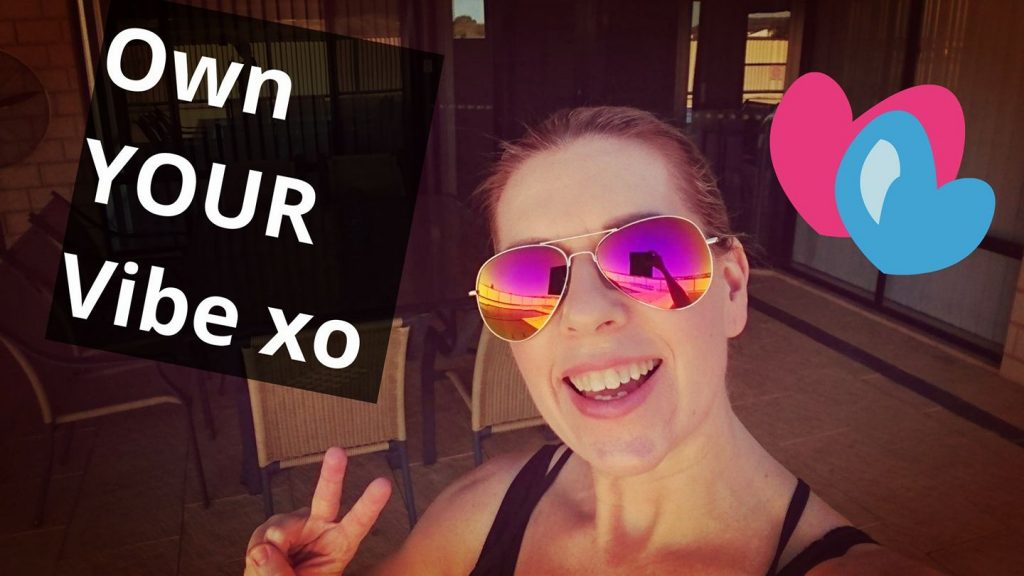 Ok so this is POWERFUL… and the power is flowing through to me today, big time… The soul up-levelling that's been taking place for me… I don't even know how to describe it.
I love my vibe…I'm here to own it. The soul rockstar lead with love disrupter and compassionate change-maker…
I'm here to stir something inside you that wakes up the very spark that you know you've been calling in to help you live the story of your life, the way you've always wanted too. And to do it leading with love.
What I bring to the table is transformation… stand out big transformation to my clients and tribe.
As I play bigger, bolder, allow my courageous side to kick in consistently… I want the same for them. So they can own their awesomeness.
I've been up-levelling… I've been accelerating forward, and bringing those with me who want to come… who want to rise with me…
Who have "open" hearts and souls… That believe that Internal transformation is non-negotiable to them.
Releasing control, judgement and the need to be right… This is no longer important to them.
My lead with love legacy… my vision is to see them soar so much, they'll shock the hell out of themselves. Xo
Knowing that they can call in abundance while giving back. xo