Is because deep down, behind all the manifesting exercises and techniques you're using…
You don't truly feel like you deserve it…
You don't truly believe it's yours, with total faith, knowing that it's done.
You want to believe…
You want to surrender…
You're telling yourself you really want all the things you're calling in. But it scares the hell out of you.
There's a part of you that's secretly saying "I want it, but I don't, because I'm afraid"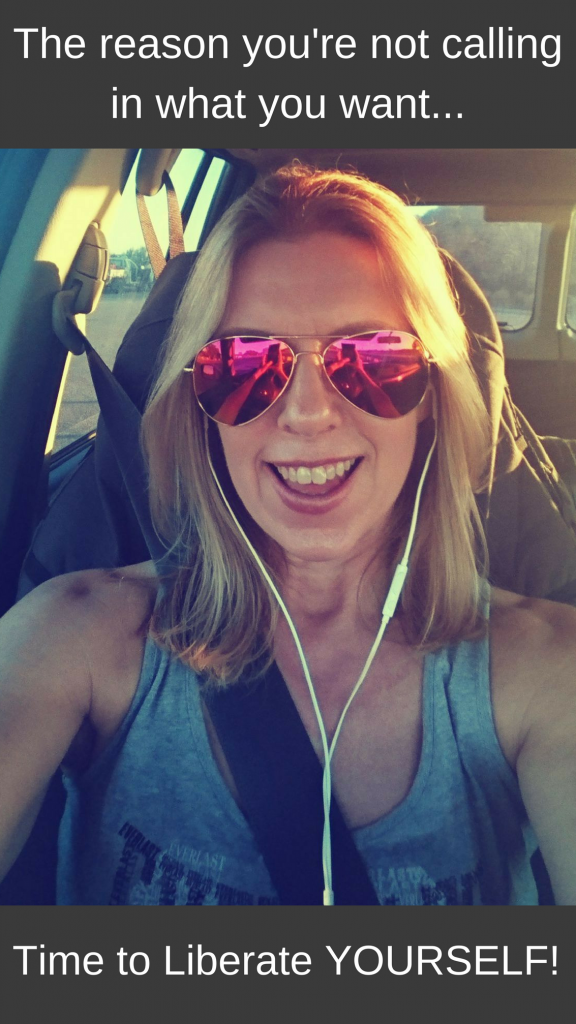 You want so bad to feel like your default is operating at a frequency that's so in alignment with what you want x 100… with no ground to hit.
You get that you need to do that…