About Mandy Gibbons…
I'm Australia's Mind and Mindset Liberation and Transition Transformation Coach for Resourceful Soul Driven Entrepreneurs, CEO's, Visionary Leaders and Changemakers…
I'm renowned for my remarkable RAISING THE BAR POWERFUL COACHING. (And my down to earth, fun, compassionate manner…) Creating ADVANCED transformations, for clients playing life and their business at an EXCEPTIONALLY HIGH LEVEL…
Who want to build on that…
Holding themselves to a higher standard of responsibility, accountability, committed to challenging themselves and shifting themselves out of their comfort zone.
Who love jumping into the unknown, EXPLORING that and WHAT'S NEXT for them… BUT are wresting with transitioning into that next level in their PURPOSE, LIVES AND BODIES.
That ONE THING in their life that they know internally is holding them back from experiencing their life and purpose at a higher capacity and potential.
I bridge the gap between practical and spiritual.
When someone is OPERATING at such a HIGH LEVEL like that, they're WILLING TO GO DEEP…
What's the next step of being unstoppable..?
And SERVING OTHERS AT THEIR HIGHEST LEVEL.
Unconditional love.
And a sense of urgency, intensity and hunger to raise the bar every single day.
I believe with vulnerability comes remarkable growth.
And being able to operate at an accelerated level of awareness, holding yourself to your highest level of integrity and accountability (requires shifting out of your comfort zone)…
Creating incredible momentum so you can thrive when faced with adversity, utilising it for growth.
I incorporate many coaching methods (customised to my clients), including RTT – Rapid Transformation Therapy… and have created some of my own techniques to bring extraordinary breakthroughs.
The thing I've found with coaching is that…
THIS is where my mind and transition transformation coaching is unique…
Sure it's very much about skyrocketing people forward…
…BUT if someone hasn't got to the root of their problem…
…They haven't truly addressed (or faced) that part of them, they keep going back to it. "A few steps forward and then back".
So pain, sexual shame, wounds, hurt, rejection, loneliness, major life and business transitions… anything that is hurting their soul… Shows up over and over in many areas of their business and personal life.
They know, deep down, there's something there, holding them back, from being everything , and more, tapping into an elevated awareness and potential.
So I LOVE working with my clients to address the root of the problem.
Taking them through that process, so we can work on offering them more internal freedom.
It's a humbling, beautiful and phenomenal journey to work alongside someone in that space.
Whether that be in a 1;1 Coaching capacity, Group Coaching, Retreats, VIP Day Intensives…
This is what's so exciting about being comfortable with the unknown…
Because there's no attachment to that.
You have faith that you're safe… It actually excites you and arouses you to break the mould, not be confined by programming of your past…
To create your own reality of fun, bringing love, raising the bar on your purpose and life… you have a big freaking heart and holding yourself to a higher standard…
And being so damn passionate, rocks your world!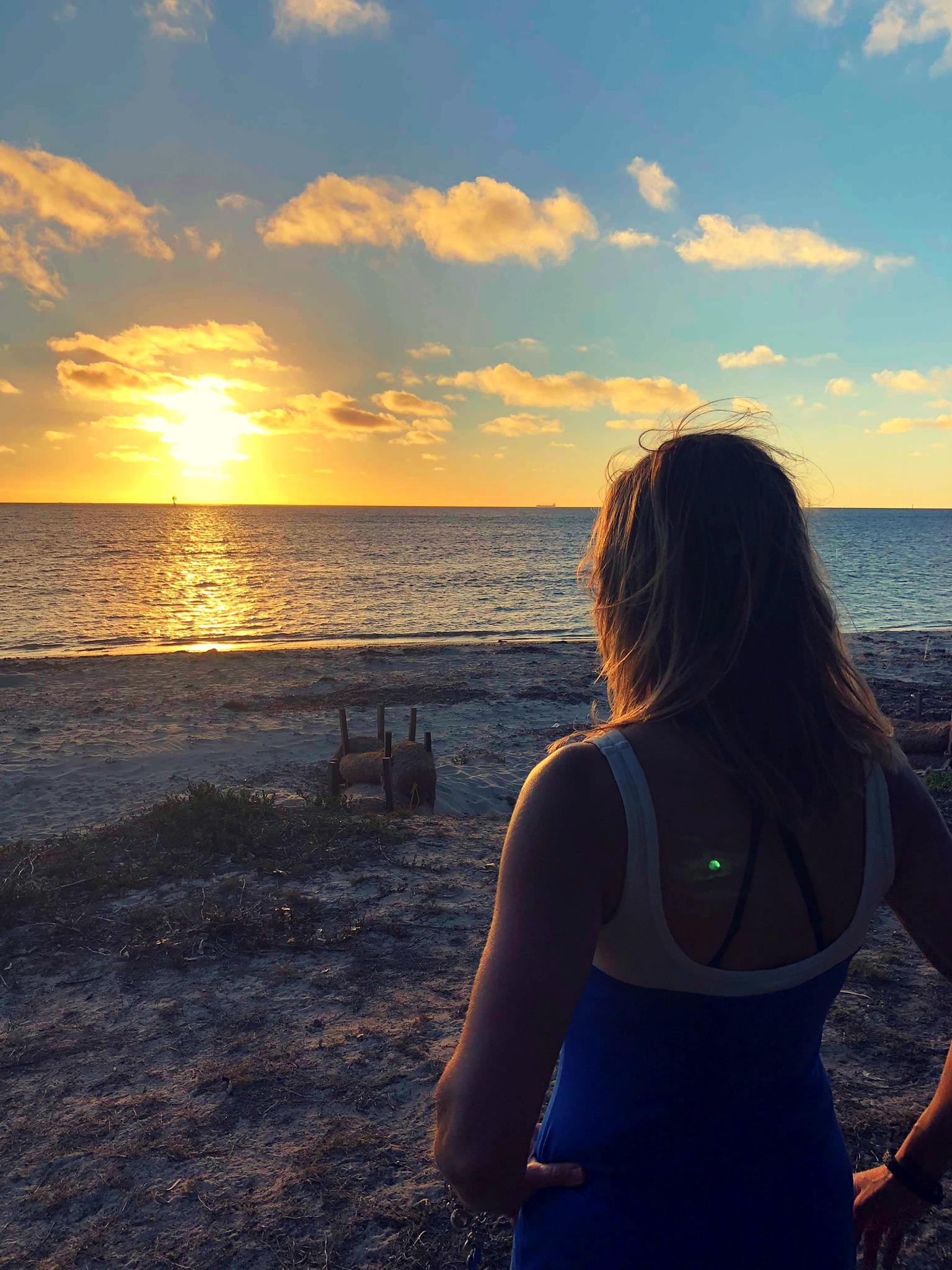 Mandy leads by example, baby! 
Mandy has spent years investing in coaching, studying, leadership and mindset…  And lives, breathes her soul purpose on this earth.
And is known for elevating herself consistently, leading by example… And taking her clients by the hand and bringing them with her.
Mandy has been fortunate enough to have had one of Australia's leading women's 7 figure coaches as her personal mindset mentor, Marika Lewis, over the years.
Never wanting to miss an opportunity to improve herself as a leader in her field, she's studied under one of the world's foremost experts on 7 figure women entrepreneurs, coaching, money and mindset, Kendall SummerHawk.
Also with the beautiful soul based Millionaire Leadership, Business and Mindset Coach Regan Hillyer.
Under Marisa Peer… Rapid Transformation Therapy.
And rocked some incredible studies with Joe Vitale.
Work with Mandy…
You can learn more about working with Mandy here…

One to One Power Transition Session
Or
1 Month Transition Transformation Experience

It's incredible to meet you and I look forward to working alongside you and igniting the hell out of you, pronto!
Love you xo
Mandy Gibbons
ABN 84 672 641 407